Kiril Despodov is a popular football player and known very well around the world. He is a professional football player in Bulgaria that plays for the Bulgaria national team. Apart from the national team, he also plays for the club Cagliari Calcio and Ludogorets Razgrad. He is primarily known as a winger player but also can play as a striker or center forward. He made his first debut in the football career in 2012 at the age of only 15 years old. Before that, he also played for a young team named Litex Lovech for many years.
Kiril Despodov's Bio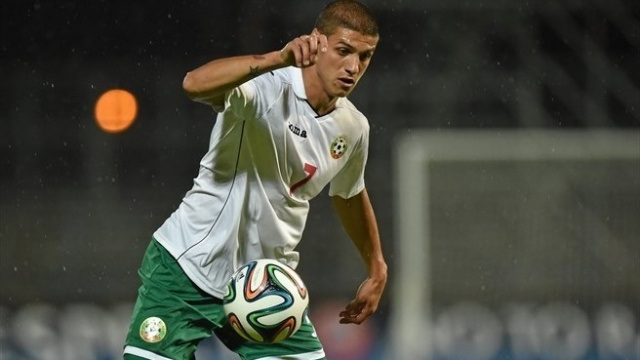 Work Life
After making his debut in 2012, he made his very first transfer in the year 2016 June, when he joined CSKA Sofia. In the match against Levski Sofia, he showed a very good performance after getting a chance as a substitute, scoring 2 goals after coming in 76th minute. His career started to grow after joining this team, and started to make a name for himself. He established himself very well when he was playing for the CSKA as a star player of the team. In every game, he showcased his performance very well, making the fans of this club consider him a match-winning player.
Awards
With his unbelievable performance, he won the Bulgarian Footballer of the Year award while playing for CSKA. He is the first player to receive this achievement from CSKA after 1989 when Hristo Stoichkov won this award. After getting the Bulgarian Footballer of the Year award, he got the call from the national team on 23 March. He made his first senior international debut against Bosnia and Herzegovina, Bulgaria lost the match, but he played very well. He did not get much chance to play as the main playing 11 in the initial stage of his career.
Struggles
However, he proved himself very well whenever he got the chance to come and play as a substitute. He scored many goals after coming in the game as a substitute and entered the playing 11 squads in both of the teams. He started to shine after joining CSKA Sofia and continue to play in the club currently. He had to struggle in the international team, too, as he was at the bench for many matches or came as a substitute without scoring a goal. He made his first goal for the international team on 13 October 2018 against Cyprus in UEFA Nations League.