Schools were one of the most affected sectors when the pandemic knocked in. Children had to be sent home to prevent an increase in the number of infections. This was not different for Michigan different schools, which have remained closed throughout spring.
However, with numbers falling with time, schools anticipate opening for the year 2020/ 2021. Lansing schools, on the other hand, decide to play a different game, and more schools are likely to follow suit.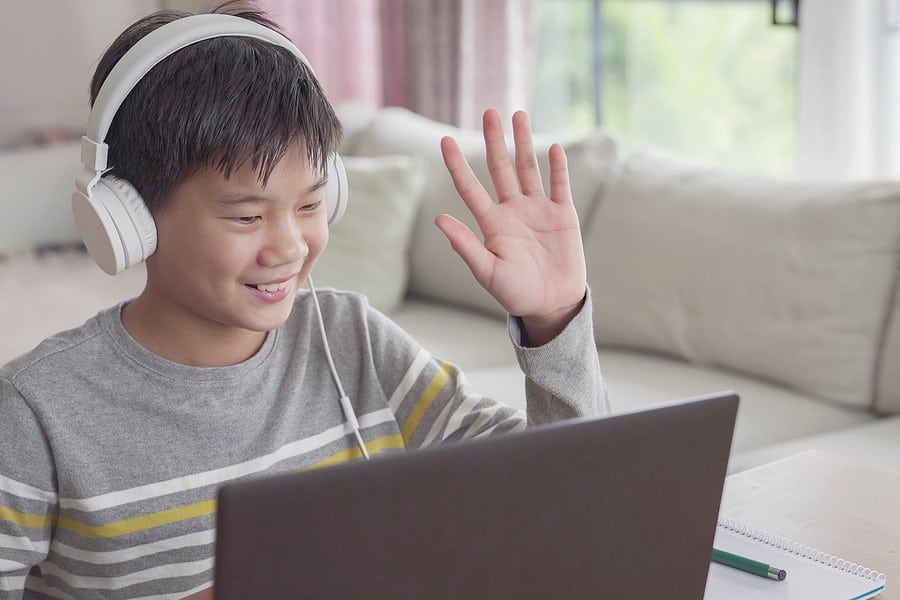 So, the Lansing schools will go completely virtual, as Superintendent Sincicropi announced lately.  This is for the safety of the children. Moreover, this fall will be completely different from the spring lessons.
While in spring, the kids were learning virtually, but by themselves, this time, there will be an interaction with the teachers. The school already secured more than 1700 laptops, which are already with the kids. More Chrome will be issued, in addition to iPads for the pre-school kids and those in K-1 and 2.
The school has arranged for a screen to screen interaction between the pupils and the teachers. They will be safe, and at the same time, in a learning environment that will ensure that they get all the learning they require.
Michigan is among areas with the highest number of infections and deaths. Thus, it is not a wonder that the Lansing schools made such a decision.
According to research, more and more schools are willing to go completely virtual. On the contrary, most schools are eager to reopen. The good part is that they are giving a chance to those parents that are not yet ready to release their children back to school. They will be offering a virtual platform for such kids so that they won't be left behind.
The Lansing school move will keep both the kids and the staff safe while boosting confidence in the kids and parents. It will not be easy for most parents to entrust their kids back to school, despite the falling numbers of infections in Michigan. Therefore, this method is the best for the time being.