Yes, this is true of the Peoria attorney, who goes by the name Chris McCall. Turning the pandemic situation into an opportunity for young middle school kids, he found them a platform at Art Inc. in Central Illinois. Kids ranging from 5th grade to 8th grade are welcome to attend the sessions.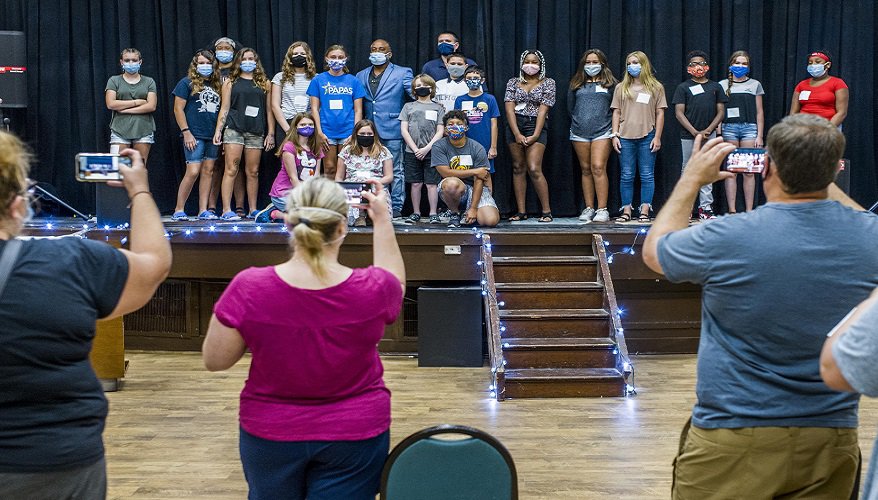 What Happens at Art Inc.?
Fortunately for McCall, his dream to educate the kids about the law was supported by the directors of Art Inc. They gave him the hall for free, up till October, which is enough for the time he needs.
The kids get an opportunity to meet various lawyers and attorney figures from Central Illinois who are also volunteering for them. Each of them has a topic with the kids about the procedures of the court, how lawyers do legal research, and more on the basics of the law.
Moreover, the classes are free to every kid within the grades recommended. On top of that, the kids get snacks to motivate their day. They learn for two hours a day, from 12 pm to 2 pm.
Besides, the kids meet real-life lawyers, which not many kids do. Those with a dream of pursuing law get a chance to interact with the attorneys and lawyers, giving them tips on what to expect in the future.
For those who are still confused about the career they want to pursue in life, exposure to these lawyers creates a chance for them to either think about the law or brush it off altogether.
Motivation Behind the Sessions
Why did McCall even think of the idea? He says that when he was young, he did not get the opportunity ever to meet a lawyer. The first time that he did was in college. Therefore, he wanted the kids to get earlier exposure, unlike him.