Samsung are quite famous for their smart devices more so watches. What with the Galaxy Smart Watches being such a hit with customers globally?
The Galaxy Watch 3, whose release date is expected to be sometime in August, is already causing a stir in the market.
Rumors have it that it will come with several smart features such as fall detection and hand gestures that aim to rival Apple Watch 6. The Apple Watch 6 is also expected sometime this fall.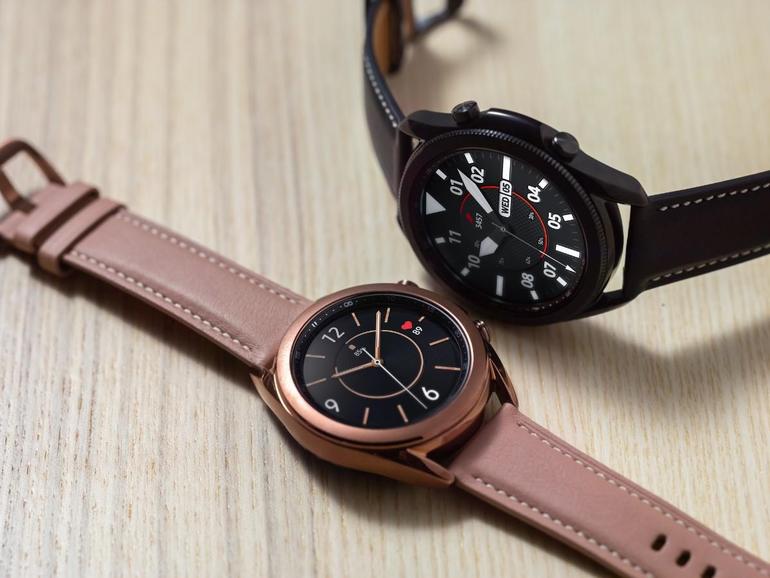 But what are these rumored features, and how special would they make the Galaxy watch 3? Let's find out.
If we are to go with leaks online, the Galaxy Watch 3 is expected to come in sizes of 41 mm and 45 mm. They also will contain WIFI, Bluetooth, and LTE connectivity.
In a nod to initial Samsung watches, it will feature the rotating bezel. Also, the case materials will either be titanium or stainless steel, depending on the model.
Key Specifications
Battery Capacity:247 mAh and 340 mAh
RAM: 1GB
Resolution Display: 360 by 360
Screen Size:1.2 inches and 1.4 inches
Storage:8 GB
The Galaxy Watch 3 will also have the ability to monitor blood pressure as well as to measure your pulse while being dust and water-resistant.
We can only speculate on the other features. Fortunately, we don't have that long to wait.