If you are suffering from a work-related injury or an illness as a worker or a deemed worker, you may be able to claim workers compensation. Under the laws, every workplace in Australia should have their workers covered with the compulsory Workers Compensation Insurance in the case of an injury to cover their losses. It is important to note that if employees are injured in the course of employment, their injuries do not have to be related to their negligence as workers compensation is based ona no-fault scheme.
Who can bring a workerscompensation claim?
Permanent employees, casual employees, full-time and part-time employees, deemed workers or self-employed employees can make a workers compensation claim.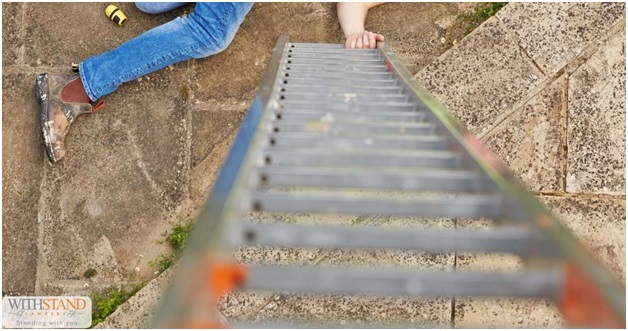 What can I claim in workers compensation?
Medical treatment and rehabilitation expenses
Weekly payments
Reasonable and necessary travel expenses to and from the appointments
Domestic assistance
Work injury damages
Dependency and funeral expenses
Lump sum payment
How can I make a claim?
Report your injury to your employer
The injured worker should notify their employer as soon as possible either verbally or with a written notice. The notification should be provided with the name and address of the injured worker, the cause of injury and the date injury occurred. The employer should provide the worker with information about the insurer. Once the employer is notified on the injury, they should make an initial notification to their insurer within 48 hours. This notification can also be made by the worker
Visit your doctor and have your injuries assessed
You should get an assessment of your injuries and provide your doctor with the information about the accident. Your doctor will then complete a certificate of capacity. A certificate of capacity is a necessary document that will indicate the degree and the type of your injuries and the treatment required as well as your capacity to work.
Complete and submit the workers compensation form
Submit a workers compensation claim form and attach the certificate of capacity completed by your doctor. Make sure to keep a physical copy for your own records.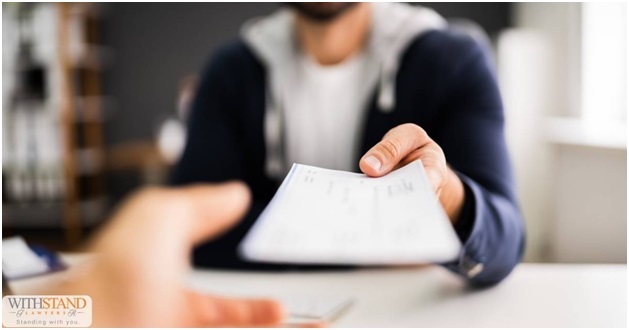 Lump Sum Payment
You or your lawyer more should have your injuries assessed by a qualified permanent impairment Assessor to determine your eligibility to make a lump sum claim. The medic-legal doctor needs to be a qualified WorkCover doctor for the purposes of providing a permanent impairment assessment under the American Medical Association 5th Edition.   The permanent impairment assessor will have to be satisfied that your condition has reached maximum medical improvement. A medical maximum improvement is when your injuries are determined to not change significantly within 3 years.
Lump sum compensation can be claimed:
If your whole person impairment is greater than 10% for a physical injury or,
Greater than 14% for psychological injuries
Exempt workers (police officers, ambulance paramedics and fire officers) can claim lump sum compensation if their physical impairment degree is greater than 0%
If a worker dies as a result of an injury, the worker's dependents or their estate can be paid compensation for the death.
Do I need alawyer to claim workers compensation?
Working with an experienced lawyer will surely be very advantageous for you. The complexity of the case might get you overwhelmed. Your lawyer can manage this process for you, direct you to the appointments and deal with the insurer and doctors on your behalf. A good compensation lawyer will ensure you understand your entitlements, provide you with the best advice that is in your best interest andhelp you get compensated as quickly as possible.
How much do lawyers charge?
 Lawyers acting for workers compensation clients need to be approved lawyers with the Workers Compensation independent review office (WIRO). You should not be out of pocket for any legal costs or disbursements as the WIRO approved lawyer will be paid for legal costs and disbursements by WIRO and not you even if you are successful in receiving compensation.